Studio Equinox
Established in 2016
Owned and operated by Brooke (Weiland) Alexander. Formerly Brooke Weiland Studios.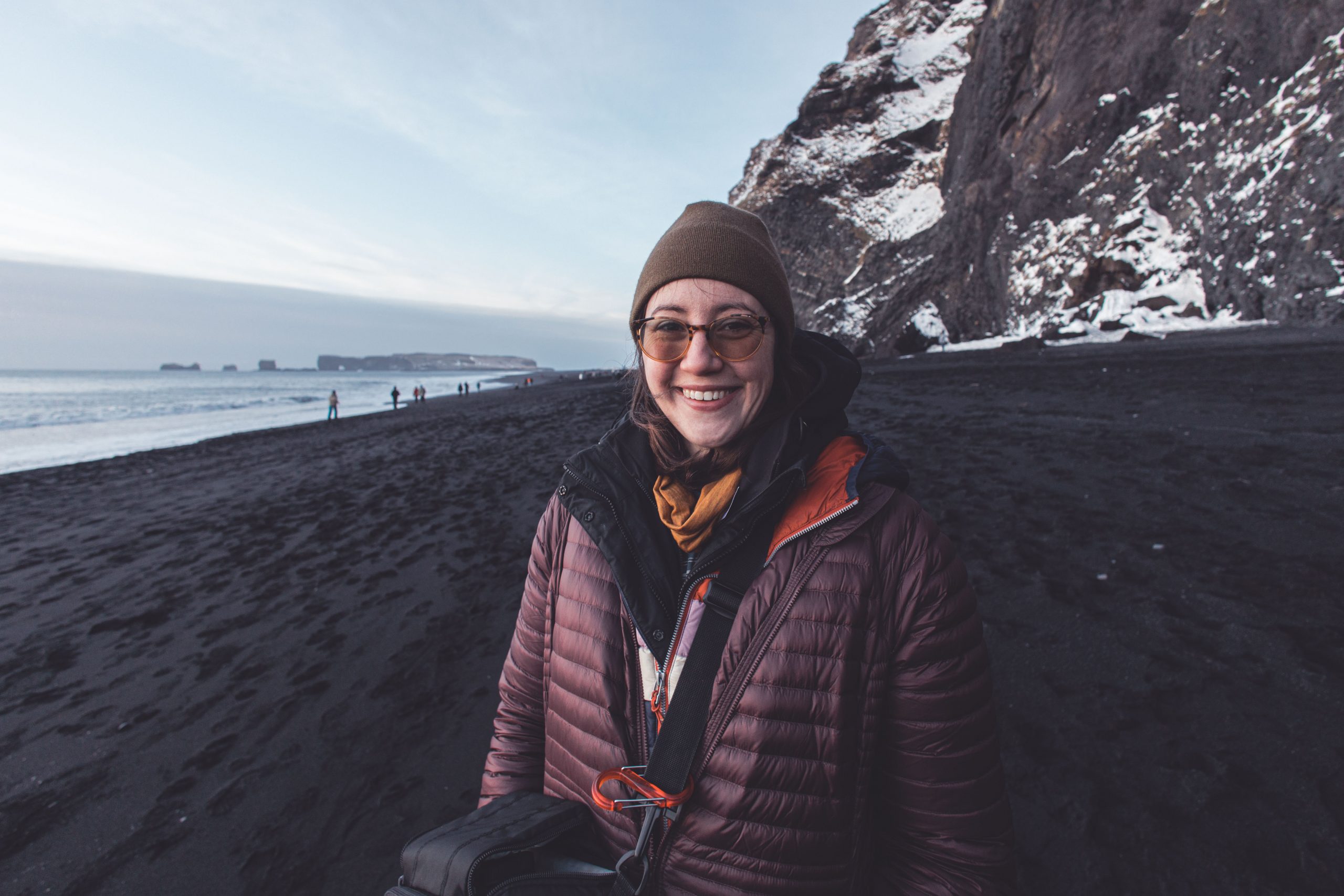 Available for collaboration; employment; consulting; a certain, kindof, low-maintenance friendship; coffee; beer.
I'm a Graphic Designer and Illustrator with experience in science communication. I love collaborating, teaching myself new skills, and organizing projects. I am surrounded by houseplants with my two dogs (@pawsnothands) and husband in Watertown, Wisconsin.
Favorite people and places: Nikki McClure, Mary Oliver, Laura Helmuth, Carrie Fisher, Michelle Obama, Brandi Carlisle, Gutetama, Bee and Puppycat, Tina Belcher, Canyonlands National Park, Wyalusing State Park, the Wisconsin River, the Pacific Crest Trail
I cut my teeth in visual communication at California State University, Monterey Bay, Science Illustration Certificate Program. I received my bachelor's in Evolutionary Biology and Environmental Studies and master's in Science Communication from University of Wisconsin, Madison.
I have six years of experience conducting professional graphic design as an independent contractor, serving environmental organizations.
Technical: graphic design, illustration, animation, writing
Other: creative solutions, collaborative ethos, high executive function
Adobe (Illustrator, Photoshop, InDesign, After Effects, Premiere, Lightroom), Google (Docs, Sheets, Slides), WordPress, Social (Instagram, YouTube, Facebook), Email (Klaviyo, MailChimp), Project tools (Asana, Basecamp, Harvest)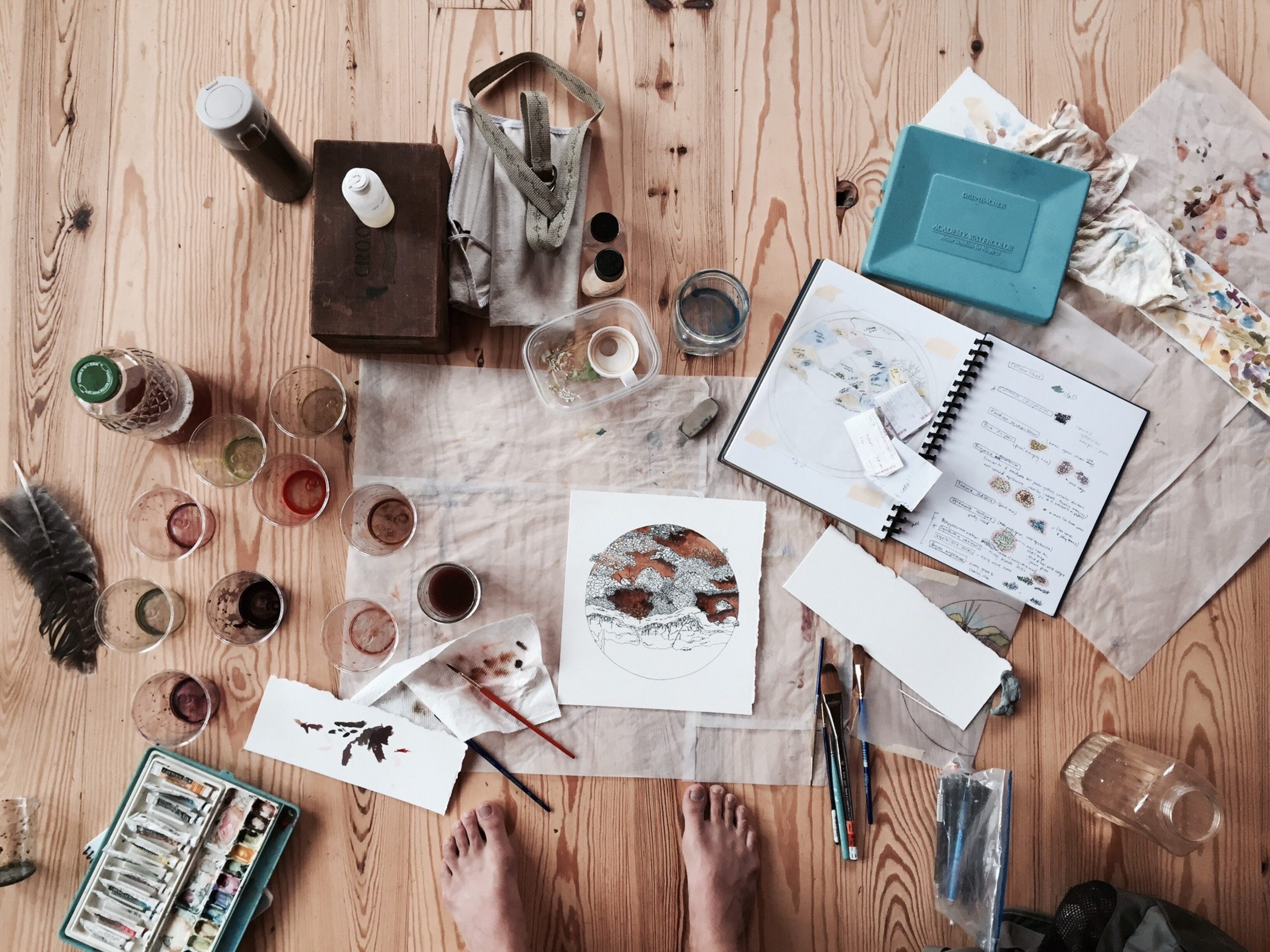 Process and Sketches
(Dust and scratches)